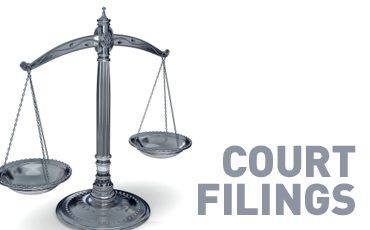 A leading Attorney Services provider in Southern California with extensive expertise in court filings, E-Filings, fax filings, research, copy services and much more, Advanced continues to provide excellent attorney service and support to our growing list of clients. Advanced has the experience and knowledge to expedite even the most complex and demanding requests.
Advanced provides monthly retainer and filing-as-needed options. Our monthly retainer service can provide your firm with same day and next day filings to a wide range of courts in Southern California at no additional fee. For clients needing even more flexibility, Advanced will customize a daily service retainer to meet your firm's specific requirements.
Need Adobe Acrobat to view PDF files?